About CooksRecipes.com & Owner Hope Cantil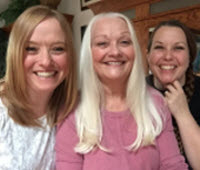 CooksRecipes.com was launched on September 16, 1999 by its owner and webmaster, Hope Cantil (formerly Pryor). It was one of the first major recipe websites on the Internet providing free, quality recipes to literally millions of cooks around the world ever since.


Hope, with two of her daughters, in January 2018.
Hope Cantil is the mother of four, proud grandmother of nine, homecook, author of recipes and a self-taught webmaster. She is solely responsible for the design and construction of CooksRecipes.com, and manages the website from her home in Brookings, Oregon. It has always been her goal that CooksRecipes.com serves its purpose well by offering only quality, easy-to-understand recipes that visitors will feel confident in using.
Dear Valued Visitor: Thank you for taking the time to read this short bio. If you have found CooksRecipes.com to be trustworthy and useful, please share my website with your family and friends by using one of the Share Buttons on the homepage. God bless and enjoy the recipes! - Hope Cantil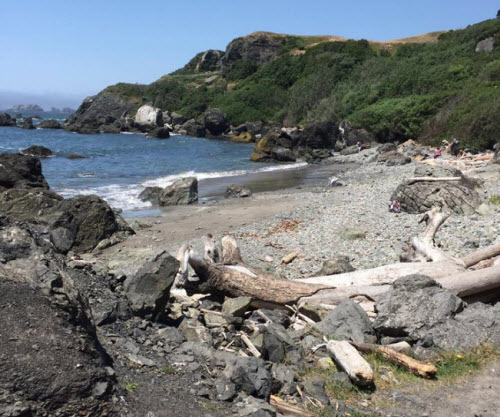 There are currently over 23,700 recipes at CooksRecipes.com. In addition, Hope is also the author of over 450 of the recipes shared in Family-Favorite Recipes collection.
Click here to contact Hope.