All recipes are listed alphabetically in collections, so finding a recipe at CooksRecipes is as easy as using a cookbook!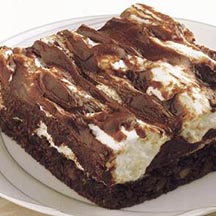 Hershey's Mississippi Mud Cake - A rich and decadent—thick-as-Mississippi-mud—chocolate pecan sheet cake, topped with marshmallow and chocolate buttercream frosting.
Calypso Beef Soup - This quick and easy, meal-in-a-bowl soup is chock-full of tasty flavors and good-for-you ingredients such as lean ground beef, sweet potato, black-eyed peas, fresh spinach, curry powder, coconut milk and fresh thyme.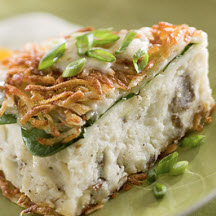 Recipe:
Stuffed Idaho® Potato Hashbrowns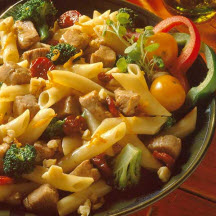 Recipe:
Citrus-Cherry Pork & Pasta Salad
Recipe:
Tropical Paradise Scones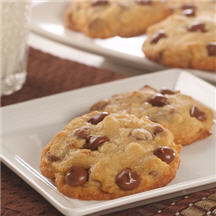 Recipe:
Island Cookies
Recipe:
Citrus Chili Pork Roast
Recipe:
Smoked Sausage Skillet Cassoulet
Recipe:
Chicken with Lime Butter
Recipe:
Fresh Mozzarella Bruschetta