Welcome to CooksRecipes.com, where finding a recipe is as easy as using a cookbook.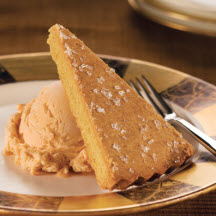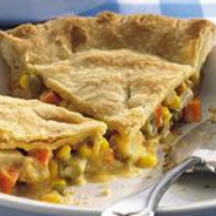 Autumn Chicken Pot Pie - A buttery, lemon-ginger pastry crust covers a filling with tender pieces of chicken, pearl onions, carrots, chunks of Granny Smith apple and dried cranberries.
Autumn-Spiced Pumpkin Shortbread - Entertain family and friends with a slice of this delightful shortbread. Topped with sugar crystals and paired with a scoop of holiday-inspired ice cream, this elegant dessert is a must have for fall celebrations.