All recipes are listed alphabetically in collections, so finding a recipe at CooksRecipes is as easy as using a cookbook!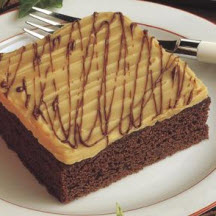 All-American Pork Baby Back Ribs - If you don't have a favorite homemade sauce, 'doctor' up purchased sauce with flavorful ingredients like chili powder, soy sauce, fresh gingerroot, honey and hot mustard.
Take-Me-To-a-Picnic Cake - This moist chocolate sheet cake, with a peanut butter chip-flavored frosting, is the perfect to take along cake for traveling to picnics and other casual dining get-togethers.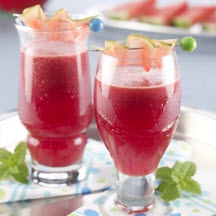 Recipe:
Green Tea Watermelon Punch
Recipe:
The Perfect Grilled Burgers
Recipe:
Picnic Potato Salad
Recipe:
Grilled Corn on the Cob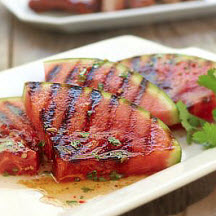 Recipe:
Grilled Spicy Watermelon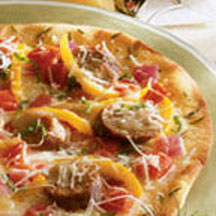 Recipe:
Grilled Herb-Crusted Pizza