Welcome to CooksRecipes.com, where finding a recipe is as easy as using a cookbook.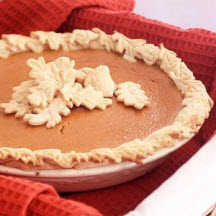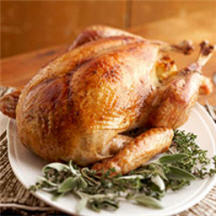 Roast Turkey - This is a great basic recipe for the classic holiday entrée—roast turkey—from the kitchens of Better Homes and Gardens. Click here to find more delicious whole turkey recipes for your Thanksgiving feast.
Traditional Pumpkin Pie - Families throughout the land continue the annual Thanksgiving tradition of serving the classic holiday dessert — pumpkin pie. Click here to find more Thanksgiving-perfect pie recipes.